"Ends with the perfect setup for the sequel"
-Kirkus Reviews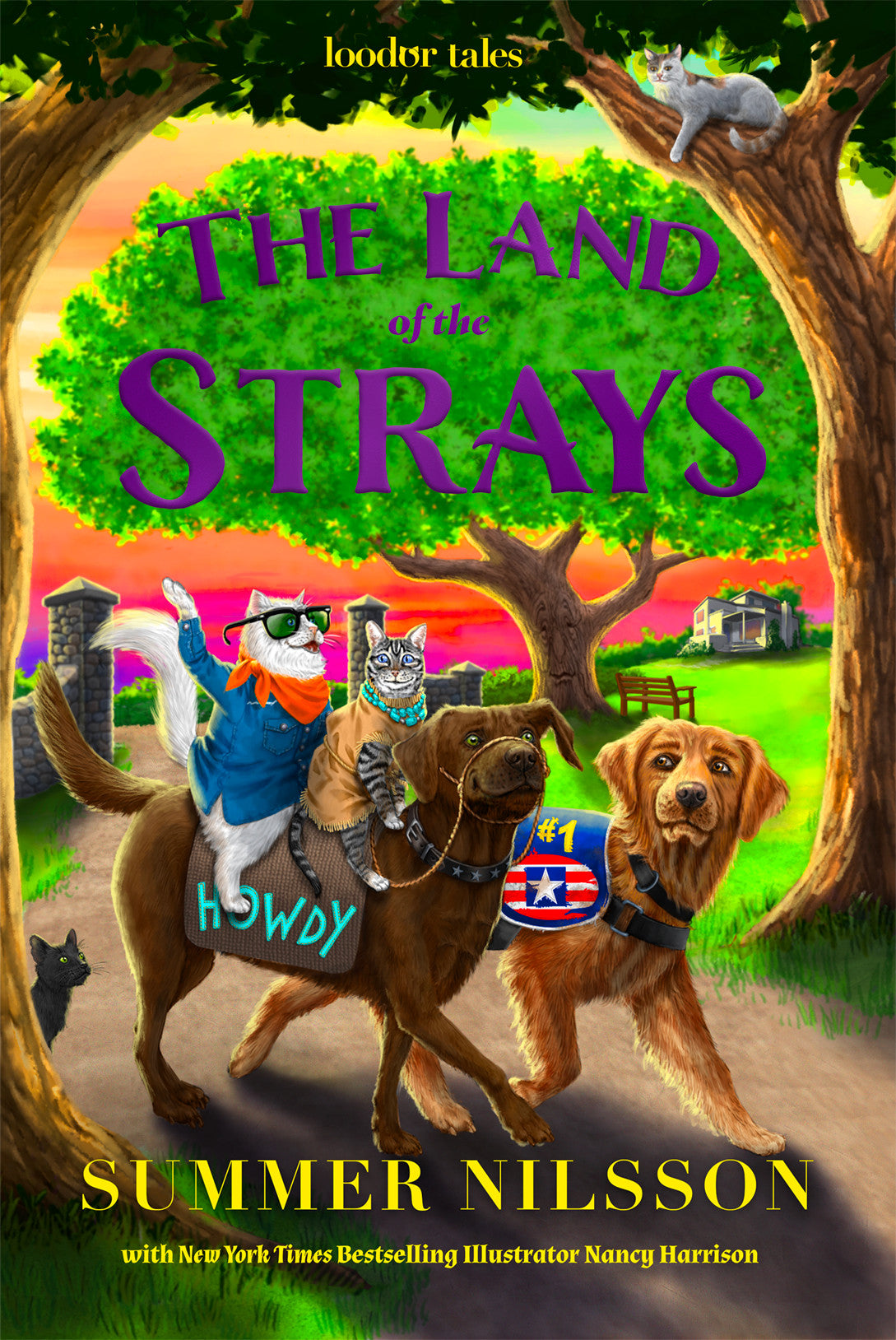 Real conversations with students
OUR MISSION


IMPACT-DRIVEN ENTERTAINMENT

Loodor champions for children and animals. The Loodor Tales Series nourishes individuality and unites readers with purposeful storylines to support social acceptance, empathy and kindness, setting the stage for the next generation of leaders.
GIVE

BOOKS FOR GOOD
SUPPORTING
TODAY'S

YOUTH

The Loodor Tales Series targets tweens and teens with a message of positivity. From sponsored books to unique experiences, author Summer Nilsson gives back to underserved schools, hospitals, and children's organizations in collaboration with corporate partners.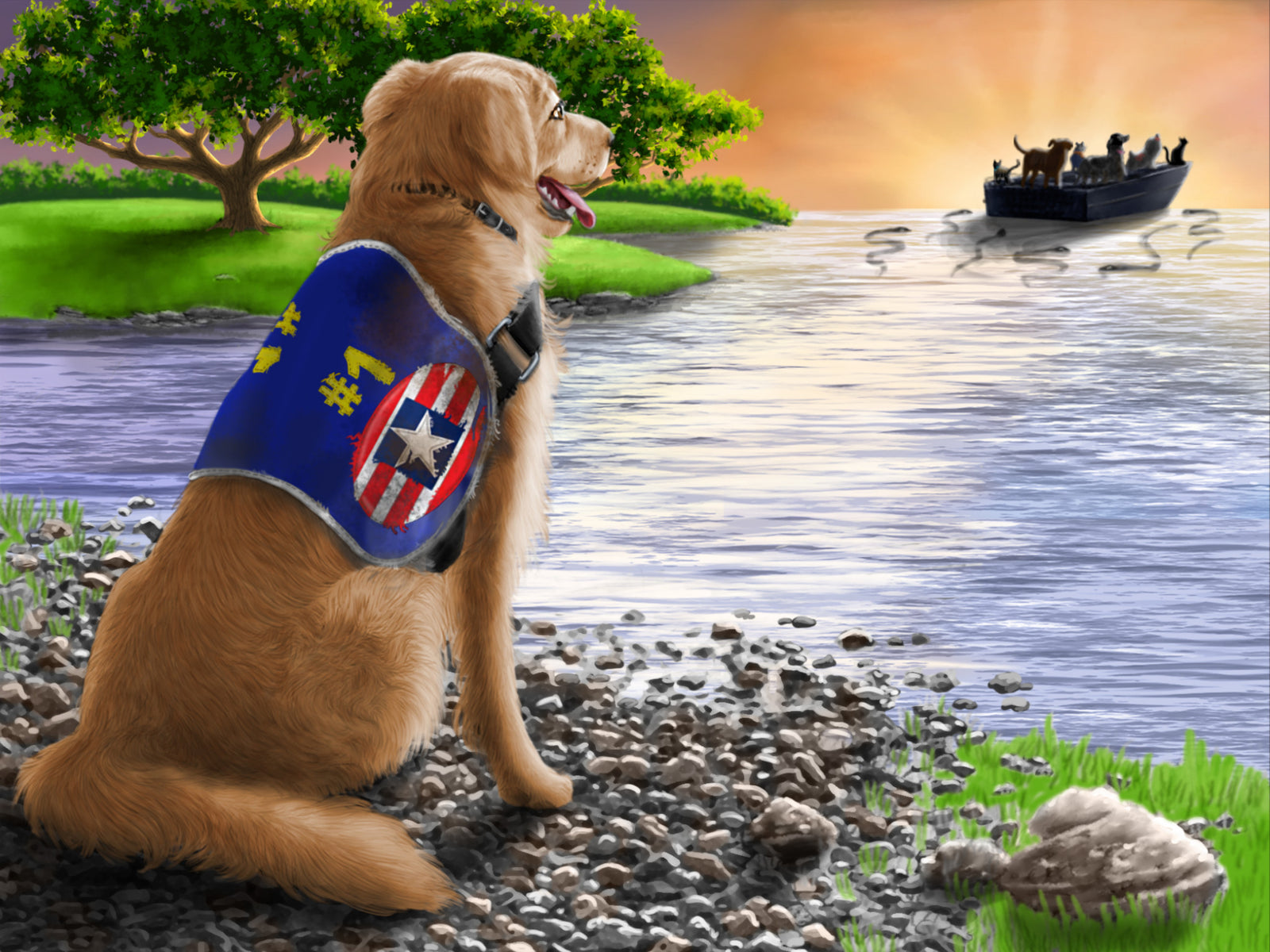 MADE IN THE U.S.A.


THE CORE OF OUR CHARACTER

The Land of the Strays is dedicated to the U.S. military and frontline responders. We are proud to honor the men, women, and animals who serve our country with the introduction of Scout the Golden Retriever, a fictional character inspired by the search and rescue dogs of September 11th.
REAL CONVERSATIONS WITH STUDENTS